Home
About us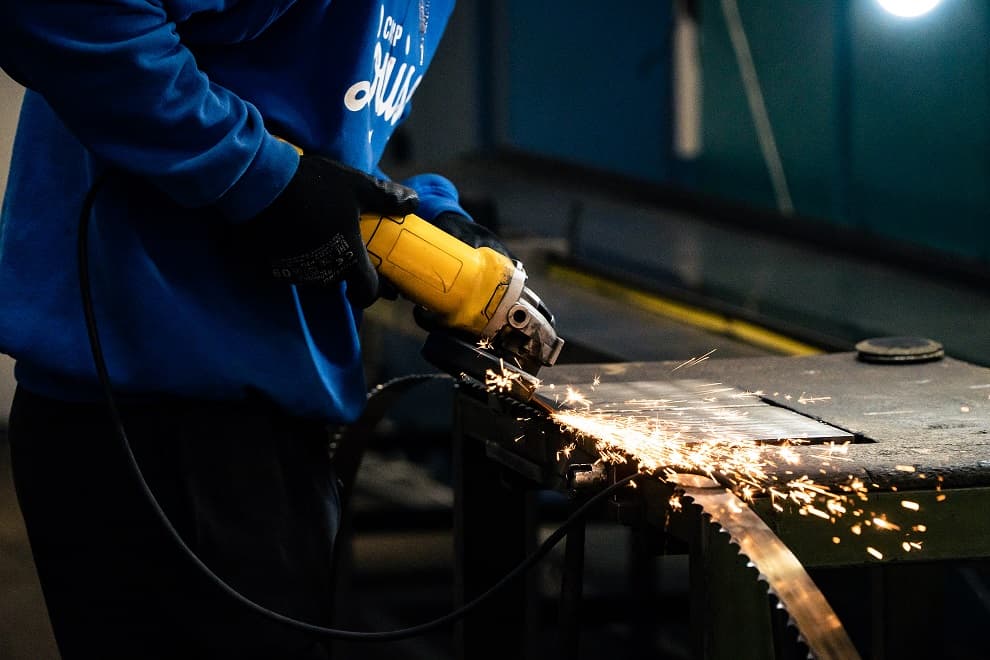 Established in 1999, SC Evoluzione SRL soon became a leader in the domestic production and maintenance of tools for primary wood processing. Besides marketing tools and equipment our company offers the necessary "know-how" for their use and maintenance. Our policy of being "close to the customers and growing with them" was materialized in an increasing number of outlets open and partnerships built with more distributors in the country, while establishing at the same time strong partnerships with leading companies in this field across borders, in Poland, Ukraine, Bulgaria, Greece and the Republic of Moldova.
The need to offer our customers top quality products and services has led us to accessing an European project of 5,761,132.93 lei, out of which 3,249,969.95 lei represented non-reimbursable financial assistance. The project was implemented in the fall of 2015 and has resulted in the production hall refurbishment. We also wanted recognition of our company's performance and obtained an ISO 9001 accreditation for this purpose. Bucharest working point
Distribution
Our products are distributed both in Romania and in other European countries, directly or through local distributors.
Contact us
to find the dedicated agent for your area.
Romania
Email:
evoluzionesrl@yahoo.com
Fax:
0040.232.721882
Phone:
0040.232.721547
0040.232.207083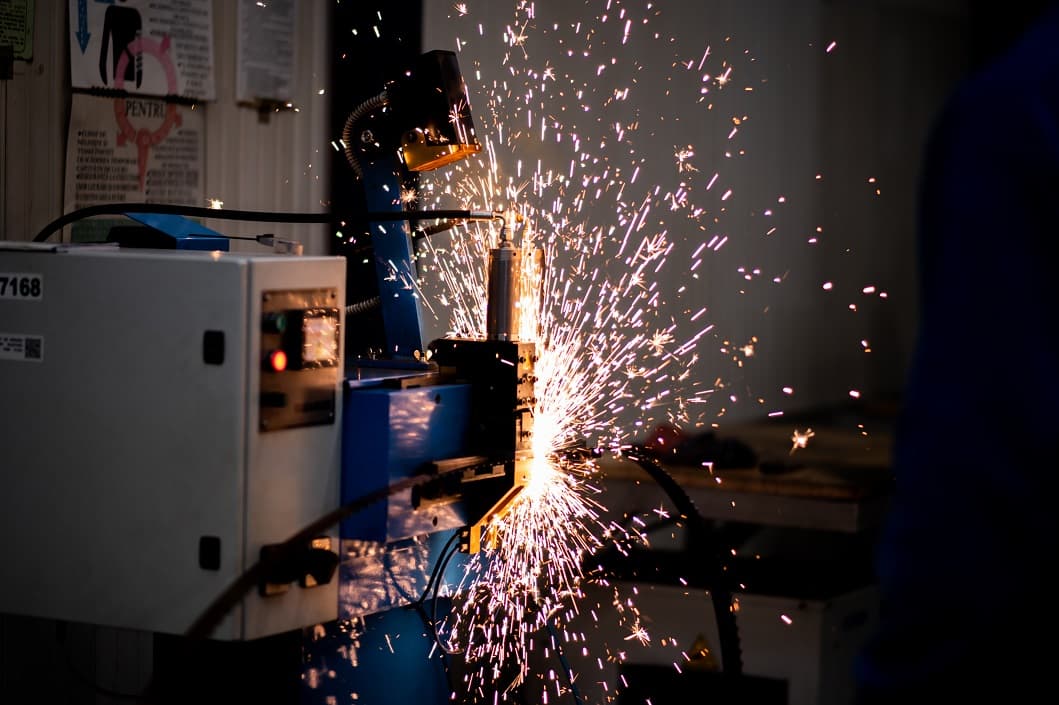 Circular blades, mills, knives, router cutter
Our www.frezalemn.ro wood processing tools repairing and maintenance workshops we offer our customers the following services: Re-plating and sharpening for CMS plated circular blades Sharpening for bore plated mills Sharpening for HW finger mills Sharpening for diamond mills (outsourced) Other maintenance services for tools and machines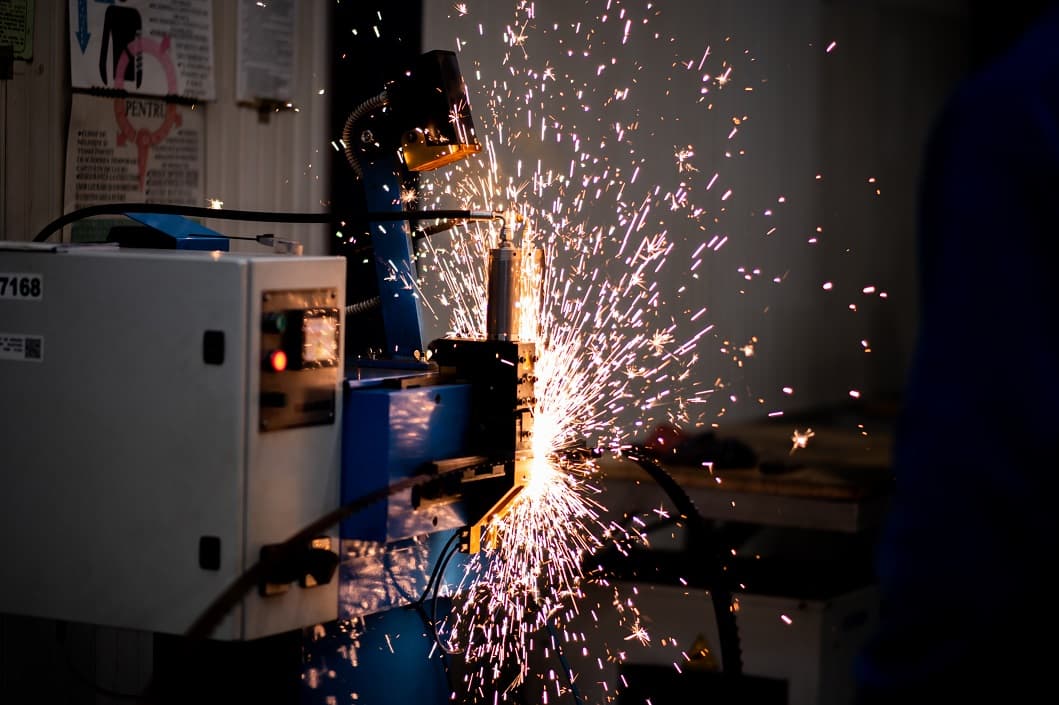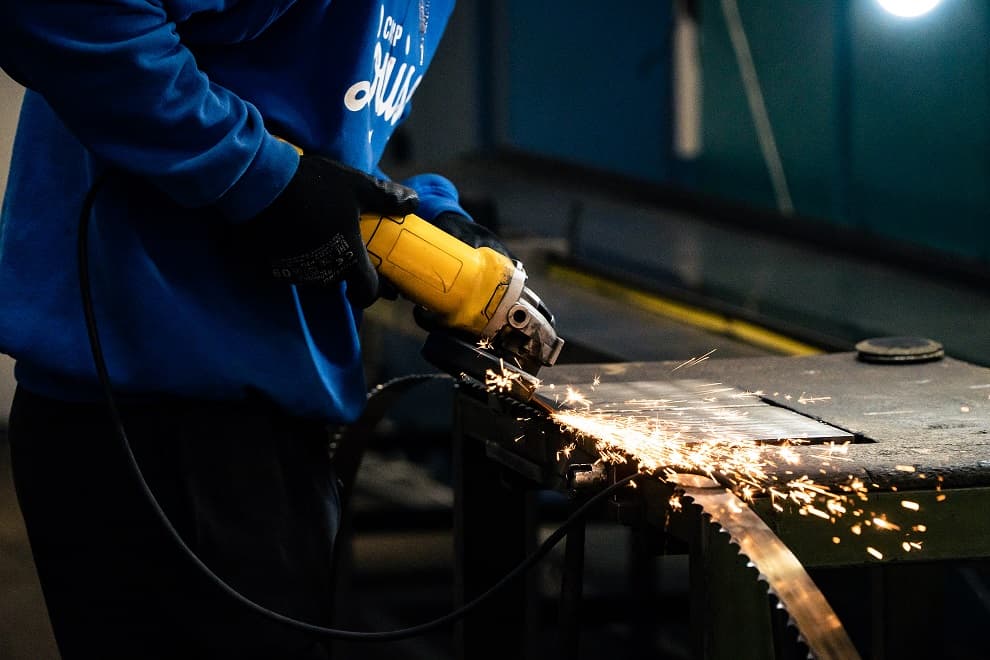 Guide for band saw blades exploitation
Band Saw blades are shaped strips with toothed edges. Band Saw blade dimensions and production characteristics depend on sawmill. Whereas a band saw blade is a tool blade with large, complex requests that are generated during work, we recommend extreme caution in its use and maintenance.
Technical support, transportation
To be in direct contact with the end users, our sales representatives are constantly travelling to their premises, following directly the debiting activity and in-house tools maintenance. They have ongoing dialogue with those who are in charge of tool maintenance, offer consultancy services and point to the right methods to be applied and come up with new ideas for constant improvement in this area of the business.